English Language School for Adults in the Centre of Dublin City
We provide high quality English language courses for adults throughout the year.
Accommodation Offers in Dublin
We offer a large selection of student accommodations.  Many of our apartments & residence houses are located within walking distance of Horner School of English.
What Makes Horner School So Special?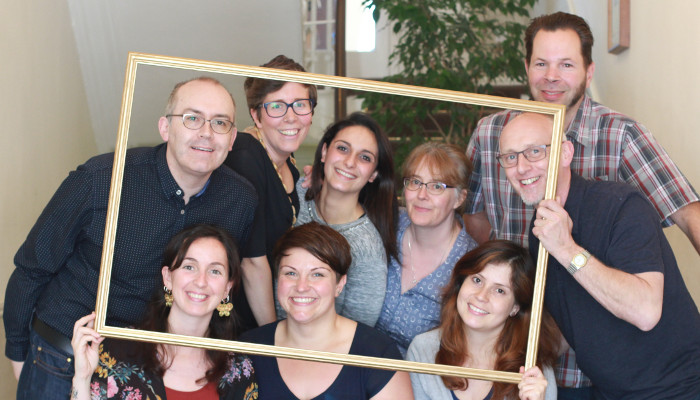 Our Friendly Team
Our Family Run English School Celebrating 26 Years in Business !
The Horner family and our friendly team are always available to assist with any questions you may have.
Average Age 25+
Internationally Mixed Adult Classes, Starting Every Week
25 different nationalities attend our school and all adult classes are internationally mixed
Excursions Every Week
An Exciting Social Programme Operates Throughout the Year
With full-day guided coach tours, evening social activities and afternoon excursions, every week.
School News
Our NEW school residence is now open. The residence is located on Mount Street Lwr. which is 5 minutes from the school ! Rooms available all year round. Contact us for more info!
New Horner School Residence
Latest from the Blog
David Horner
During the academic year Horner School welcome groups from all over the world. Mini-stay school groups tr [...]
Horner Blog
Our reputation carefully built over 25 years in business