Horner School of English – Dublin City
Learn English in Dublin at the Horner School of English, a highly respected English language school located in Ireland since 1993. We offer a wide range of English language courses for international adults, aged 18 years and over. Our school of English  is conveniently located in the centre of Dublin City only 10 minutes from Grafton Street and Trinity College. English language classes are internationally mixed and delivered in small groups at your language level. Learn English in Dublin – Click below!
Accommodation Offers in Dublin
We offer a large selection of Dublin student accommodations including host family and student residence.  We also offer a range of apartments & residence houses located within a short walking distance of our English Language School in Dublin.  Learn English in Ireland at the Horner School of English and stay at one of our comfortable student accommodations in Dublin City.
What Makes Our English Language School in Dublin So Special?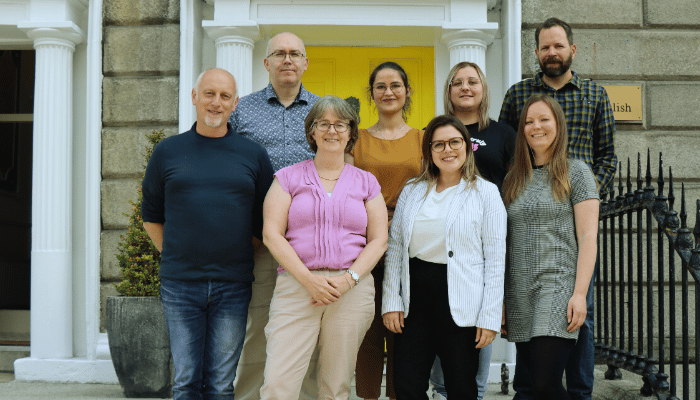 Our Friendly Team
Our Family Run English School Celebrating 30 Years in Business !
The Horner family and our friendly team are always available to assist with any questions you may have.
Average Age 25+
Internationally Mixed Adult Classes, Starting Every Week
25 different nationalities attend our school and all adult classes are internationally mixed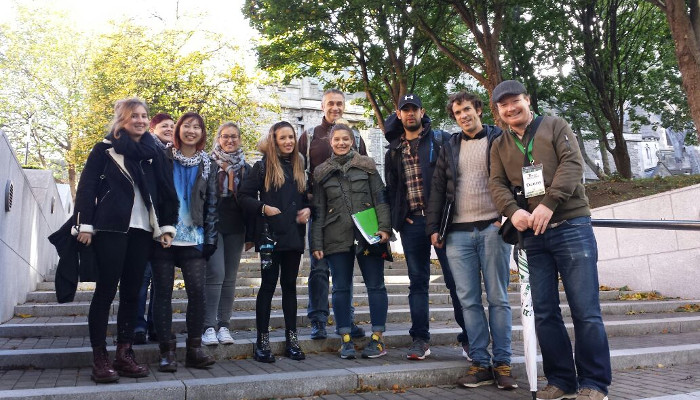 Excursions Every Week
An Exciting Social Programme Operates Throughout the Year
With full-day guided coach tours, evening social activities and afternoon excursions, every week.
School News
Horner School receives certification award for being one of most important Cambridge Preparation Centres in Dublin !
"In recognition of your commitment, we are pleased to send you the attached certificate testifying that you are one of our most valuable Preparation Centres (Sept 2023 Cambridge  English Qualifications)"
contact us now for more information
Latest from the Blog
David Horner
SPECIAL OFFER- LOW SEASON DISCOUNT For a limited time (bookings must be received by Horner School office before 16th February 20 [...]
Horner Blog
Proud to be associated with the following organisations: