IELTS Preparation Course (Full-Time, 20 lessons p.w.)
We offer full-time IELTS Preparation Courses in Dublin all year, starting every Monday. Our full-time IELTS courses provide 20 morning lessons per week. Integrating all four parts of the IELTS exam. Students study together with a common goal to achieve their target IELTS score. Our teachers have many years experience preparing students for the IELTS Academic Test in Dublin.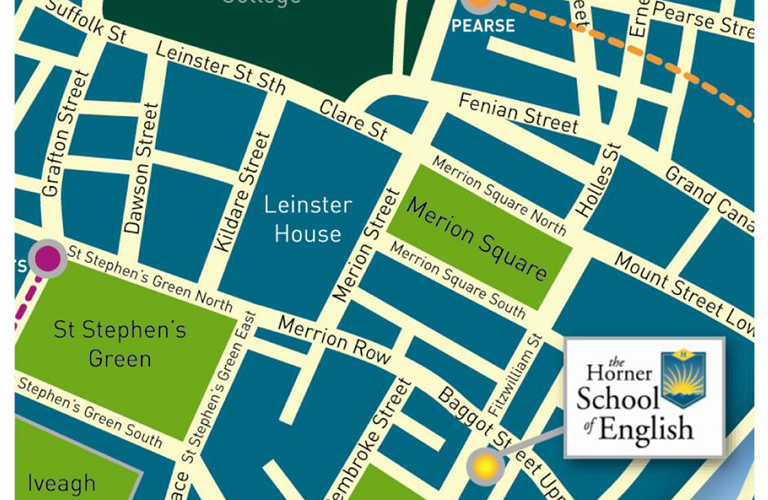 IELTS preparation courses in Dublin (Full-time 20 lessons per week):
Your lesson plan will cover a range of examination techniques such as practice tests, analysing past papers, identifying strategies and tips for the successful completion of the IELTS examination. Your teacher will give constant feedback on progress throughout the course. Our Courses begin with a general introduction to the structure of the examination, followed by a gradual development of the skills and outline the most effective approach for each section of the test.
Full-time IELTS Preparation Course in Dublin – Small Class Groups.
20 lessons per week.  Morning timetable.  Starting every monday.
Practise with authentic IELTS sample test questions.
IELTS model answers provided to provide extra support for writing tasks.
IELTS grammar syllabus, with vocabulary and word-building development.
Small Class Groups with everyone focused on achieving a target IELTS score.
Experienced native English speaking teachers with many years experience.
Read our recent reviews from past students – HERE
IELTS Preparation Courses in Dublin (Full-time, 20 lessons per week)
Accommodation
You can choose from a number of Dublin accommodation options, all pre-screened by the Horner School, most of which are within walking distance of the school. Find your Dublin Student Accommodation HERE
Social Programme
We organise an excellent  programme of tours and excursions throughout your stay.  Click here for further details
Notes
Horner School of English Dublin, Full-time IELTS Preparation Courses in Dublin are inclusive of the following services:
Tuition – 20 lessons per week with a Morning timetable – Monday to Friday.

Dublin Welcome Pack

Use of the Self Access Library

Use of the Computer Room.

Free Wi-Fi Internet access throughout main school building

Level assessment on arrival and graded end of course certificate

Student Coffee Room

Garden Area
Full administrative backup, including Accommodation Officer and Academic Director. Each lesson is equal to 50 mins. Course Textbooks are available to purchase at the school. Monday is the starting day for all courses. When Monday is a public holiday, Tuesday is the starting day.