O2O/25: One to One English Course
Personalised, intensive language training suitable for business & professional students.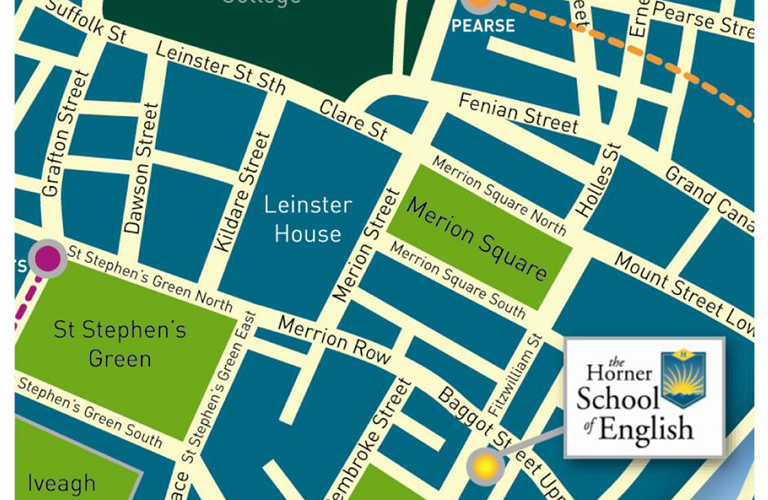 O2O/25: One to One English Course in Dublin
Our One to One English Course is uniquely tailored to meet the requirements of the modern professional.  One to One English Courses are suitable for those who wish to specialise in a particular area of English and for those who wish to make rapid progress within a short period of time. We offer a choice of 20, 25, 30 or 40 individual Executive English Course lessons per week.
We design English courses for specific purposes: English for Business, English for Marketing, English for Law,  English for Banking / Finance,  English for Travel & Tourism.
Tailor made individual courses suitable for professionals
1:1 Lessons with an Experienced Native English Teacher
Rapid Improvement in a shorter period of time
Executive English Course.
One to One English Course, in Dublin with 25 Lessons
Accommodation
You can choose from a number of Dublin accommodation options, all pre-screened by the Horner School, most of which are within walking distance of the school. Dublin Student Accommodation.
Social Programme
We organise an excellent  programme of tours and excursions throughout your stay.  Click here for further details
Horner School Residence
David Horner
2022-12-07T12:54:21+00:00
Notes
Horner School of English Dublin, One to One English Course 25 lessons – inclusive of the following services:
Tuition – 20, 25, 30 and 40 lessons per week with a morning and afternoon timetable – Monday to Friday.

Dublin Welcome Pack

Use of the Self Access Library

Use of the Computer Room, including Free Email and Internet

Free Wi-Fi Internet access throughout main school building

Level assessment on arrival and graded end of course certificate

Student Coffee Room

Garden Area
Full administrative backup, including Accommodation Officer and Academic Director. Each lesson is equal to 50 mins. Course Textbooks are available to purchase at the school. Monday is the starting day for all courses. When Monday is a public holiday, Tuesday is the starting day. A course registration fee applies to all course bookings. Business English Examinations available at the school.