Une sélection de nos cours d'anglais
Nous proposons des cours d'anglais de qualité supérieure pour adultes, tout au long de l'année. Séjours linguistiques en Irlande pour adultes.
Offres d'hébergement à Dublin
Nous proposons une vaste sélection d'hébergements pour étudiants. Bon nombre de nos appartements et maisons se trouvent à une courte distance de marche de la Horner School of English.
En quoi la Horner School est-elle si spéciale ?
Notre équipe
Notre école d'anglais familiale célèbre ses 26 années d'activité en 2019

La famille Horner et son équipe sont toujours disponibles pour répondre à vos questions.
Age moyen : plus de 25 ans
Cours internationaux pour adultes, débutant chaque semaine

25 nationalités différentes fréquentent notre école et toutes les classes pour adultes sont internationales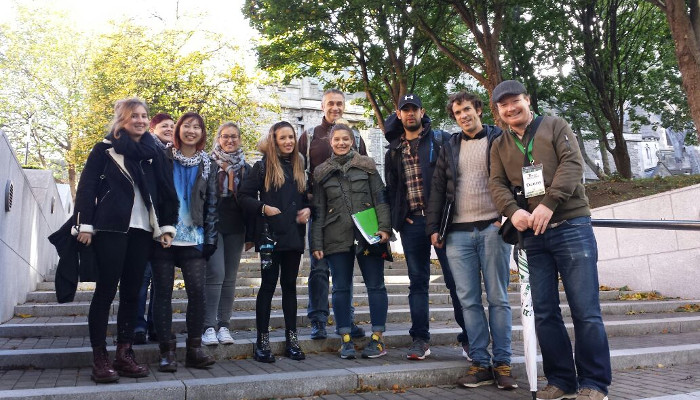 Excursions hebdomadaires
Un programme social excitant, effectif tout au long de l'année

Visites guidées en bus d'une journée entière, soirées avec activités socioculturelles et excursions d'une après-midi, chaque semaine.
Actualité de l'école
Our NEW school video is now available. We filmed this with our teachers and students over 3 afternoons in May 2019.  We hope you like it !
Contactez-nous pour plus d'informations
Dernières publications du blog
David Horner
Malahide Castle School Trip (September) One beautiful Autumn afternoon we [...]
Horner Blog